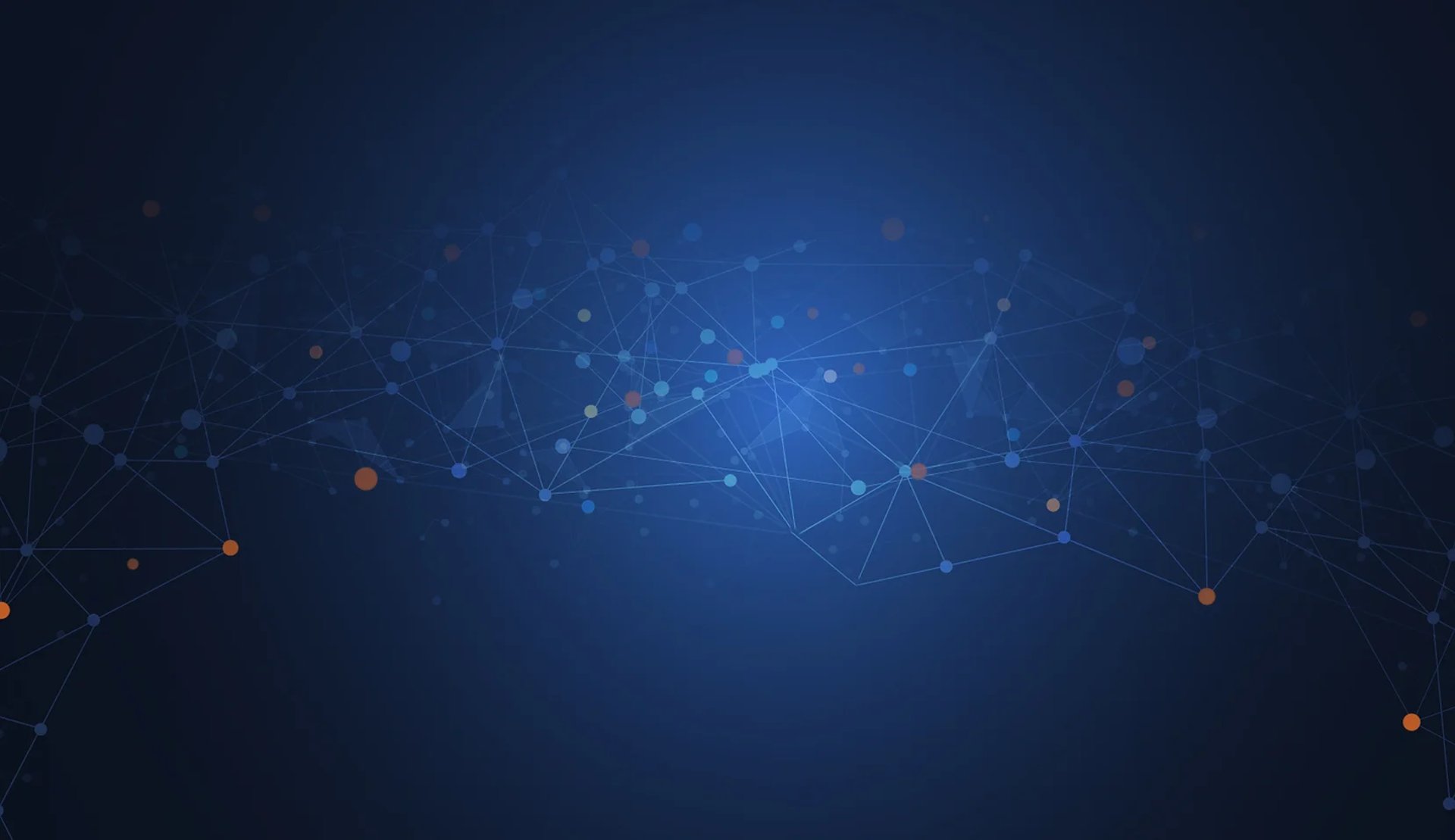 AWARD WINNING
PLATINUM CLARIS PARTNERS
We at MaJic know that all businesses are unique, so we work with you to design an innovative and individual system to manage your organisation most effectively using reliable, cutting edge technology to suit you.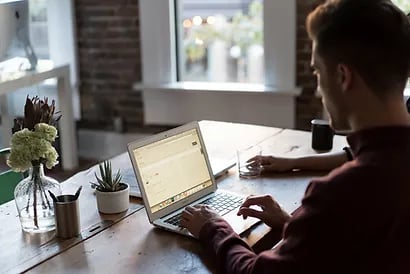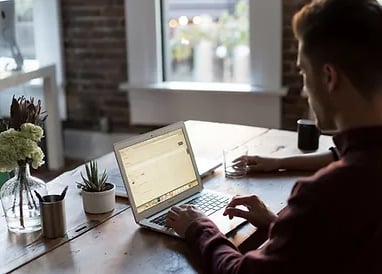 Working from home?
Your FileMaker Solution could be too.
MaJic can provide seamless transfer of your in-house or on premise solution to the cloud so all your users can access it from wherever they are working.
In these uncertain times, business continuity is paramount to your customers and employees, so contact us today to keep you on track.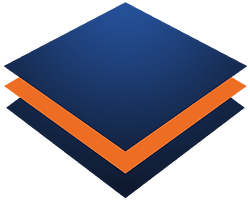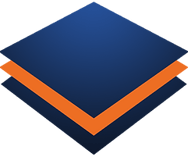 MaJic builds bespoke database driven solutions for both in-house use and for client deployment either over the internet or as web or mobile applications.
The company started in Milton Keynes, UK, and has recently opened a new office in Christchurch, NZ. MaJic works with clients globally which span a wide spectrum of market sectors such as: Travel, Construction, Retail, MoD, Finance, Printing & Design.
As one of a small number of developers accredited as Claris Platinum Partners, MaJic was chosen to write the systems underpinning FileMaker Inc's own operations throughout Europe and the Far East.
All development is cross-platform and solutions can be ported to operate on Microsoft Windows, OS X, iOS and Android.

"We were in desperate need of help to manage our customers and MaJic developed just the right solution that fills in the gaps left by off-the-shelf products"
Anthony Buxton, CEO, Premier CX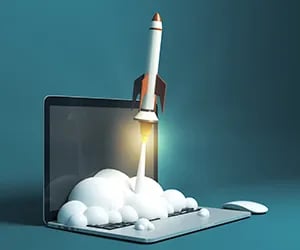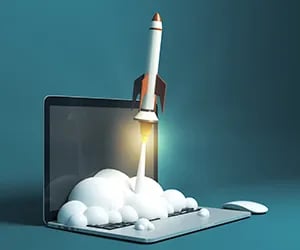 Rapid Development
If you've come to MaJic, it means you want to improve your business efficiency and implementing changes quickly is paramount to success. Whether you need enhancements to existing systems or a completely new one, our Rapid Application Development Expertise means your solution will be built, tested and implemented in your business in no time.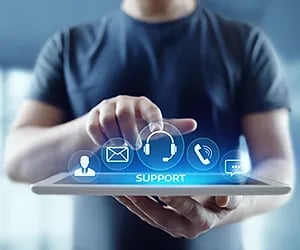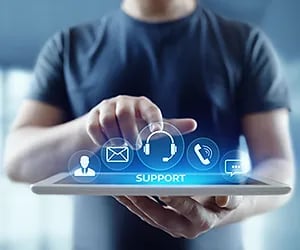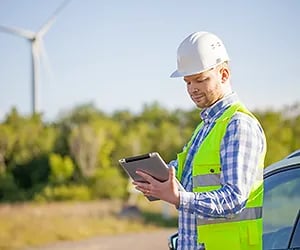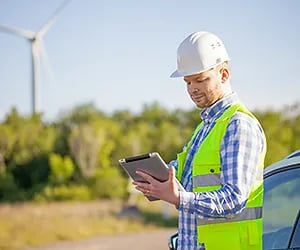 Support
MaJic can offer technical support any FileMaker ecosystem regardless of whether we have developed them.We have 3 tiered packages available that can be customised to your business needs. With options to cover normal office hours, 24/7 or anything in between, we have the experience and expertise to make sure the problems you encounter are sorted quickly, efficiently and with minimal disruption to your business operation. Contact us to get your personalised quote.
Mobile Applications
FileMaker Go is a fantastic tool that allows you to access any FileMaker solution from your iPad almost instantly, and all our solutions are built with that in mind. For when you can't use an iPad or want a native mobile application, we have worked with LiveCode to produce a new tool to convert any FileMaker file into a native iOS or Android app that can be found on both the App Store and Google Play Store.
Training
MaJic provide Apprentice (Beginner), Wizard (Intermediate) and Sorcerer (Advanced) training courses on FileMaker database development, as well as bespoke training courses for you or your company. All our courses run in 1, 2 or 3 days and provide you with all the tools you need to develop your own quality FileMaker solutions. Contact us to find out when the next course matching your requirements will be run - please include the number of people you wish to attend, and the level of training you would like. If you have any specific requests on areas to cover, please do detail these in your enquiry.
Apprentice: Simple relational database theory, creating a relational database in FileMaker, understanding calculations, navigating your solution, hosting your solution.

Wizard: Advanced calculations, complex table relationships, layout design for different platforms, data processing scripts, user security privileges

Sorcerer: Accessing your solution from the web or mobile device, connecting to external data sources, using the data API, implementing plugins.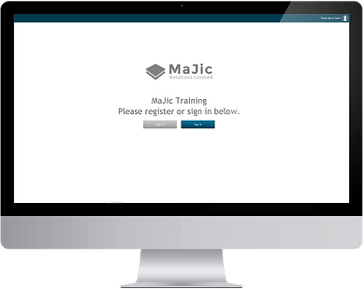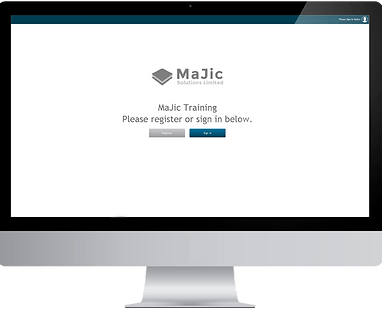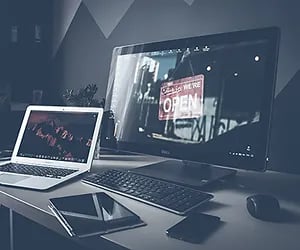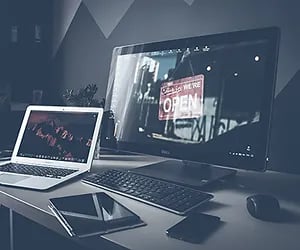 Cross Platform
All the solutions we develop can be used both on Windows and MacOS seamlessly and without any loss of functionality. All your employees, clients and subcontractors access the data from different locations and platforms so it's important to make sure the systems they use are consistent in every way. Our cross-platform capabilities also cover accessing via a web browser which we can do independently of, or alongside, desktop versions.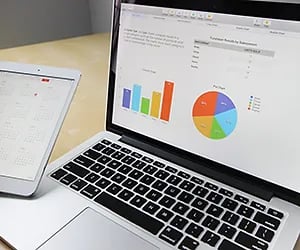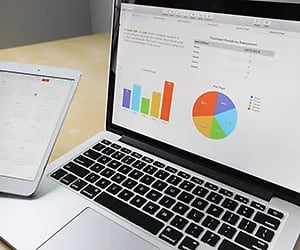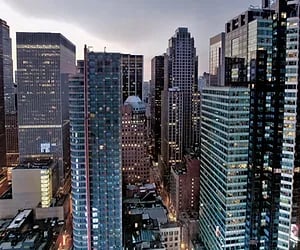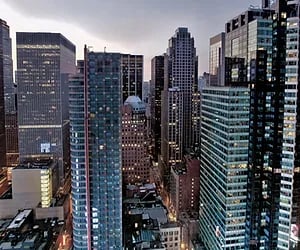 Easy Report Building
One of the most important things about inputing data is getting it out in a meaningful format. Reports on outgoings, incomings and Key Performance Indicators (KPI) are vital to your business. Making them easily accessible is our job - you can have them sent straight to your inbox or available on demand with parameters defined by you.
Scalability
As your business grows, your management systems need to be able to withstand the extra load. MaJic build systems with the future firmly at the forefront of our minds because we understand that a new solution to manage all or part of your business is a big step, and you certainly don't want to be doing it again in 2 years time. Anything developed by us is built to last but is equally flexible and able to adapt to any new surroundings - it's scalable in accordance with you and your business. We can prove it too: one of our longest serving clients has grown from 25 to almost 400 users, all running on systems developed by MaJic!
ESS and integration with existing systems
Are you rekeying data into two systems, or running export and imports between them? Take away the time consuming tasks and risk of human error by having a single solution interact with all the other data sources your business already has running to manage accounts, CRM, HR and many more. FileMaker's advanced API communication gives us the ability to design any bespoke system to be the hub of your business, talking to almost any system you can think of. We have already worked with SQL integration, Sage, Xero, Travel Booking systems, HubSpot, Right Move and ESKO - nothing is out of reach!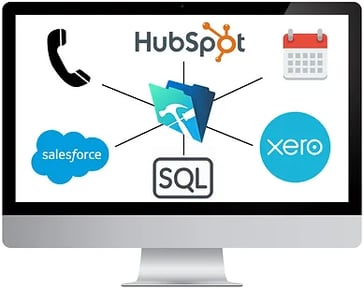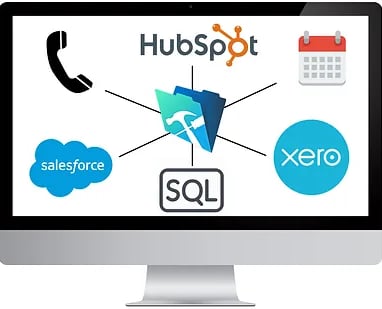 Extending FileMaker
In order to augment your FileMaker experience and integrate it with OS level commands and other programmes, sometimes we need to extend its native functionality. Whether its HTML email, writable PDF's, Excel spreadsheet creation including formatting, talking to finance systems, or many more. We have extensive knowledge on all the plugins available and have probably implemented every one of them at least once in the lifetime of MaJic!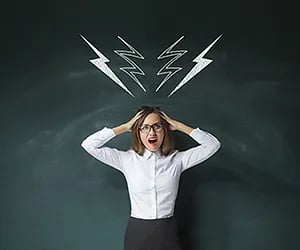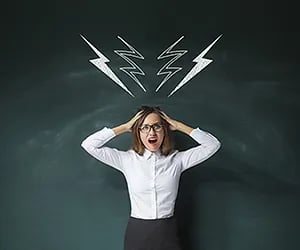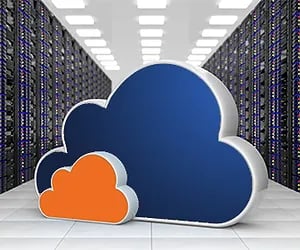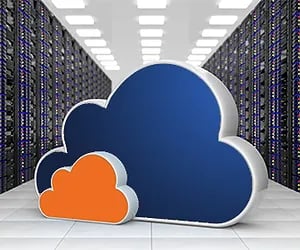 Simple Licensing Management
FileMaker licensing is easy when you know how. MaJic are more than just a FileMaker License reseller; we evaluate your licensing requirements, recommend the right license package for you and then manage your license purchase and renewals. All that, for exactly the same price as FileMaker themselves charge any customer.
Amazon, Azure and Cloud Hosting
The number of options available on any cloud server hosting platform, including Amazon Web Services (AWS) and Microsoft Azure, can be confusing. MaJic can manage your own cloud server for you and we have lots of experience in the best options for FileMaker Server. Keep your own domain, or get a sub domain from us to ensure connections are secure and legitimate. We also provide SSL Certificate Installation and management services for encrypted connections to your data. Please enquire with your requirements to get a quote from us.

Want to get a large entourage across a complicated multi location, multi country itinerary?
One of the largest independent Travel Companies in the UK with offices in London, Manchester, New York, Los Angeles, Sydney, Melbourne​, Singapore and Auckland will do all that for you whether it be: Touring, Corporate or Events.
MaJic is on board with them in developing all of TAG's booking and document production systems.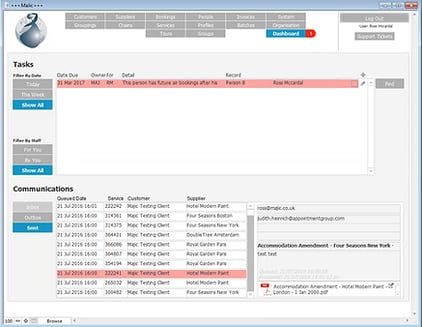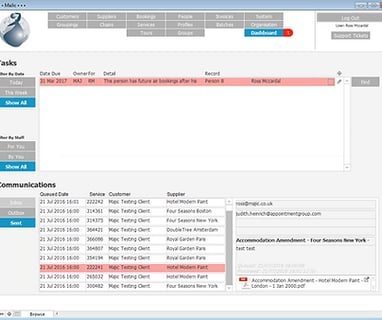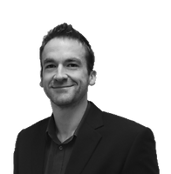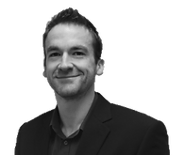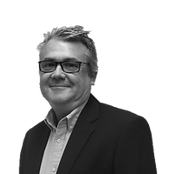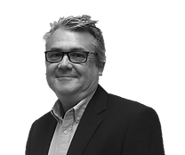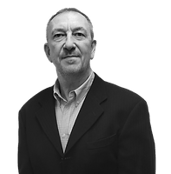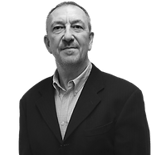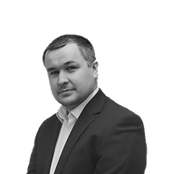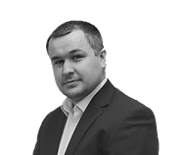 Senior Solution Developer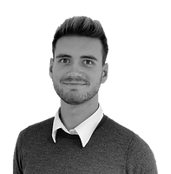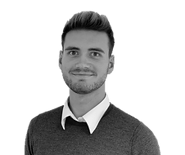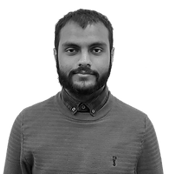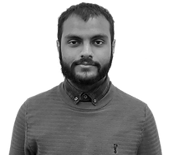 Senior Solution Developer
Junior Solution Developer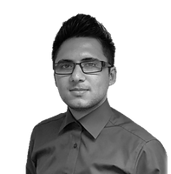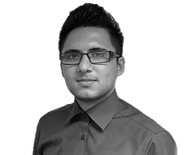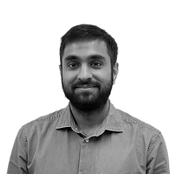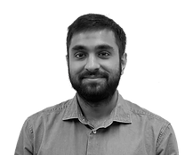 Junior Solution Developer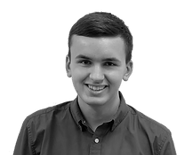 Junior Solution Developer